Worcester Plumbing & Heating

Leominster Plumbing & Heating

Fitchburg Plumbing & Heating

Shrewsbury Plumbing & Heating

Milford Plumbing & Heating

Gardner Plumbing & Heating

Westboro Plumbing & Heating

Grafton Plumbing & Heating

Holden Plumbing & Heating

Southbridge Plumbing & Heating

Webster Plumbing & Heating

Auburn Plumbing & Heating

Northbridge Plumbing & Heating

Northboro Plumbing & Heating

Oxford Plumbing & Heating

Clinton Plumbing & Heating






BUSINESS HOURS

Monday-Friday 7AM-5PM EST

Saturday-Sunday by Request

Request Heating Service!

Name:

Email:

Phone:

Service Request:

Heating System Installation & Repair

© Content Copyright 2014. Gervais Plumbing & Heating Inc. All rights reserved.

Gervais Heating is one of the most experienced residential and commercial heating contractors in Worcester County, Massachusetts (MA): Middlesex County, Norfolk County, Essex County and serves the North Shore and South Shore areas with pride.

Gervais Plumbing & Heating has a large service fleet and can typically provide same day service calls as well as 24 hour emergency heating system repair calls in Massachusetts.

NEW CONSTRUCTION HEATING SYSTEM INSTALLATION SPECIALISTS

Gervais Heating is one of the most experienced residential and commercial heating system installation specialists in Massachusetts and can handle any job, large or small whether a new hot water heater installation, repair or replacement, boiler repair/replacement, leaking pipes, bleeding air from lines, radiator service and complete heating system maintenance.

RESIDENTIAL & COMMERCIAL HEATING SYSTEMS OIL & GAS WATER HEATERS, BOILERS & FURNACES

CALL GERVAIS HEATING CONTRACTORS IN MASSACHUSETTS NOW!

Gervais Heating is one of the best heating contractors offering the most affordable rates for residential and commercial heating system design/installation and heating system repair services for homes, offices, malls, factories, municipal buildings and work with the best heating engineers in Massachusetts for any type of heating system installation.

For over a decade, Gervais Heating Company has been building a reputation as the most fair dealing heating contractor offering the highest quality heating systems installation, repair and replacement at the cheapest, most affordable rate without every sacrificing quality. Every heating system service performed is backed by a workmanship guarantee and the heating systems installed are backed by a manufacturer's warranty. Every heating system specialist is licensed in Massachusetts and CORI checked for your safety.

Send us a quick note using the form to the right or call us at (800) 789-8727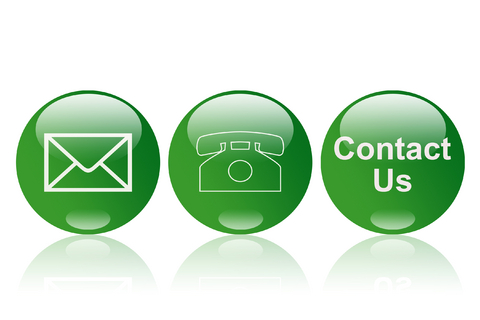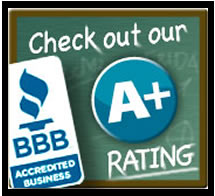 Call Toll Free

1 (800) 789-8727


Home Heating System Installation

Heating System Repair & Maintenance

Oil & Gas Heating System Repair

Water Heater Install/Repair

Oil to Gas Heating System Upgrades

Heating Maintenance Contracts

Heat Pump Repair/Replacement

Radiant Heating Install/Repair

Thermostat Repair & Replacement

Tune-ups for All Makes & Models

System Component Cleaning

Commercial Building Heating Systems

New Construction Heating Systems

Heating System Component Replacement

Furnace Repair & Replacement

High Efficiency Heating System Specialists

Tankless Water Heating System Installation

Baseboard Heaters & Radiators

Geothermal Heating System Experts

Zoned Heating Installation / Repair

Forced Hot Air & Forced Hot Water/Steam

Air Duct Cleaning & Maintenance

  Gervais Plumbing & Heating Inc                             1 (800) 789-8727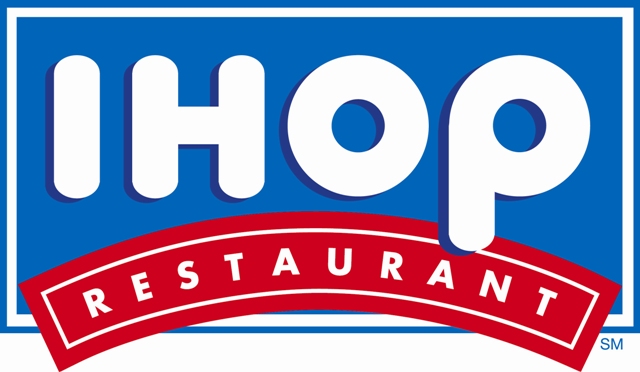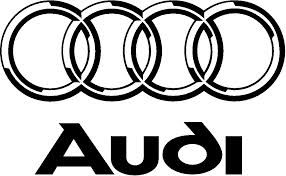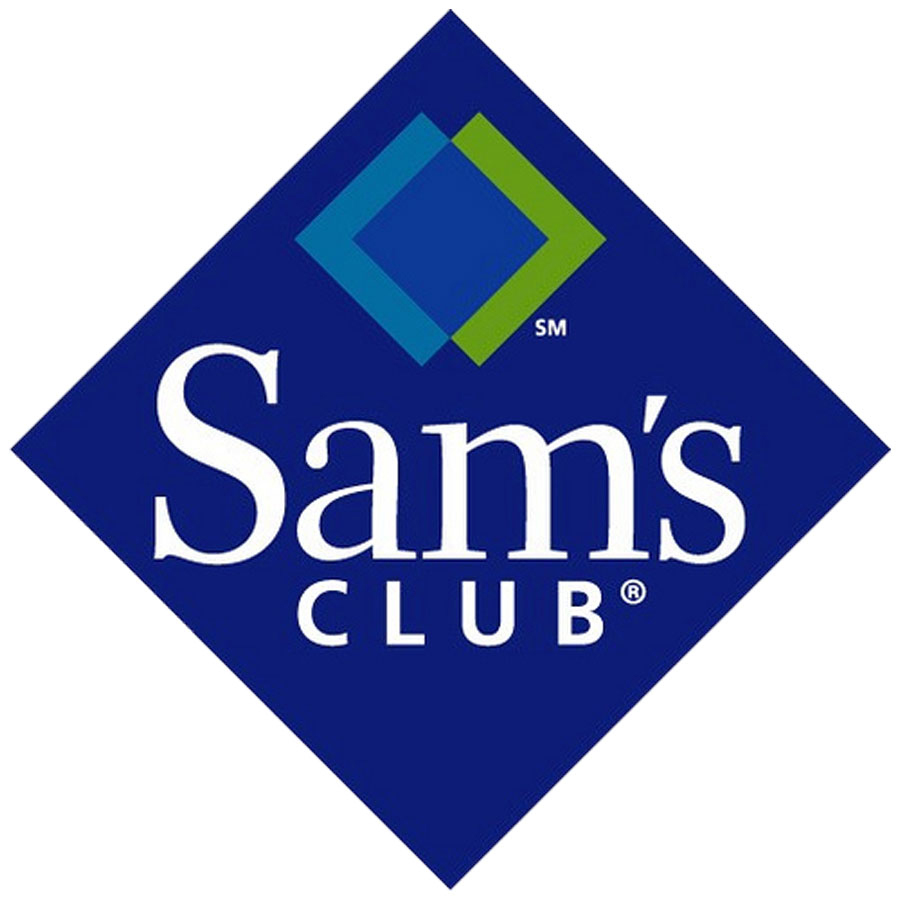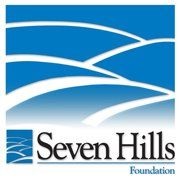 A Sampling of Gervais Plumbing & Heating Inc's

Commercial Plumbing, Heating & Air Conditioning Installation



Millbury Plumbing & Heating

Uxbridge Plumbing & Heating

Charlton Plumbing & Heating

Spencer Plumbing & Heating

Athol Plumbing & Heating

Dudley Plumbing & Heating

Leicester Plumbing & Heating

Winchendon Plumbing & Heating

Lunenburg Plumbing & Heating

Southboro Plumbing & Heating

Sturbridge Plumbing & Heating

Blackstone Plumbing & Heating

Sutton Plumbing & Heating

Douglas Plumbing & Heating

Lancaster Plumbing & Heating

Templeton Plumbing & Heating

Rutland Plumbing & Heating

Sterling Plumbing & Heating

West Boylston Plumbing & Heating

Upton Plumbing & Heating

Westminster Plumbing & Heating

Harvard Plumbing & Heating

Ashburnham Plumbing & Heating

Hopedale Plumbing & Heating

Mendon Plumbing & Heating

Barre Plumbing & Heating

Warren Plumbing & Heating

Bolton Plumbing & Heating

Paxton Plumbing & Heating

North Brookfield Plumbing & Heating

Hubbardston Plumbing & Heating

Boylston Plumbing & Heating

West Brookfield Plumbing & Heating

Princeton Plumbing & Heating

Brookfield Plumbing & Heating

Millville Plumbing & Heating

Hardwick Plumbing & Heating

Fiskdale Plumbing & Heating

Berlin Plumbing & Heating

Baldwinville Plumbing & Heating

East Brookfield Plumbing & Heating

Phillipston Plumbing & Heating

Oakham Plumbing & Heating

Petersham Plumbing & Heating

New Braintree Plumbing & Heating

Royalston Plumbing & Heating

Hopedale Plumbing & Heating

Cordaville Plumbing & Heating